NOW IS YOUR OPPORTUNITY TO JOIN THE FASTRACK TO TRUCKING
WELCOME TO
FASTRACK

TRUCKING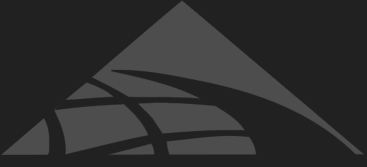 We believe in the old fashion, your word is your bond approach. We keep our word,which allows our customers to rest easy knowing that their products will arrive on time and in a safe manner every time.
Our Services
Curtain-side Flatbeds
Coils,Sheets, Bars, Dies

Dry Van
Full Truck Loads or LTL

Box Truck

Expedite Services

Storage and Available
Cross Docking at Facility
WHO ARE WE
LEARN ABOUT FASTRACK

FASTRACK Trucking was established in 2002 by James Poignon in his hometown of Temperance, Michigan. This privately family owned and operated company which operates in the Tri-State area has experienced steady growth and financial stability through long-term commitments to customers and employees. Visit our Toledo, OH facility and you'll see a host of new and late model Kenworth trucks pull curtain-side flat beds, and dry vans. We also have expedited services and the ability to move smaller loads in our box truck.
Interested in driving for Fastrack?
Fill out our Application